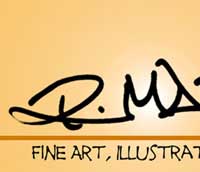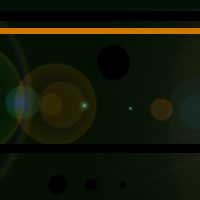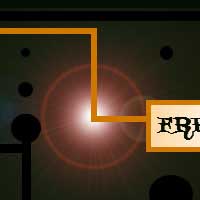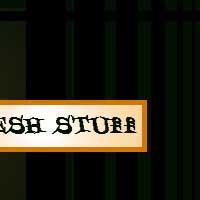 These are Original works that are currently available for sale. They consist of watercolors with pen and ink, some
with both black and colored inks. If you see something you have a question about please feel free to e-mail me.
Please take your time to scroll down and enjoy the images, they are updated as new ones become available.
If you wish to see an image larger just click on the Image.