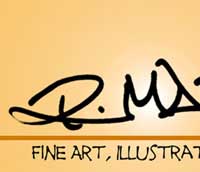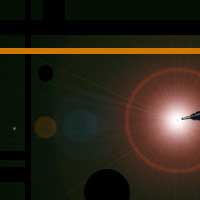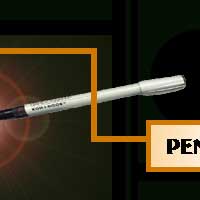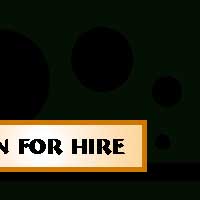 I also do a variety of Illustrations and web graphics as well as web page design.
If you are in need of any kind of work and would like to talk, please feel free to e-mail me.
Below are examples of past works done.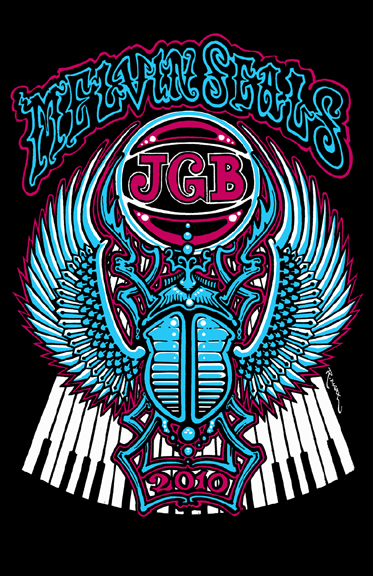 Melvin Seals and the Jerry Garcia Band
Screen Printed Poster Design and Tshirts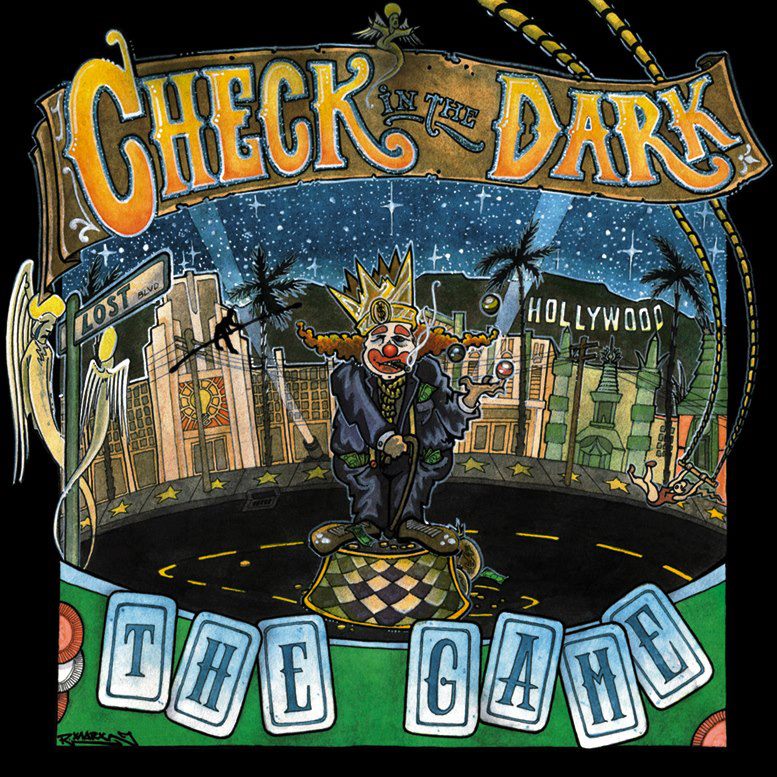 Chack in the Dark
The Game - Album Cover
Featuring Leighton Meester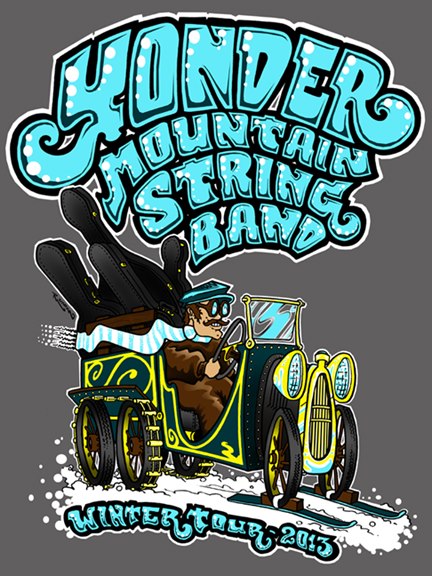 Yonder Mountain String Band
Winter Tour 2013
For Merch - Tee's and Posters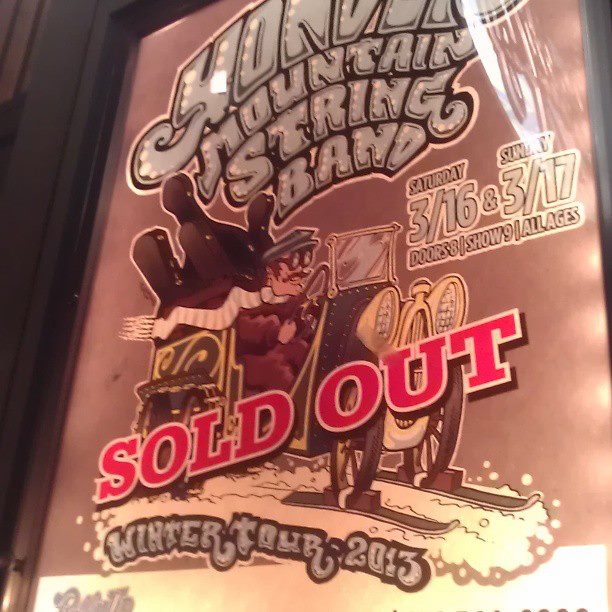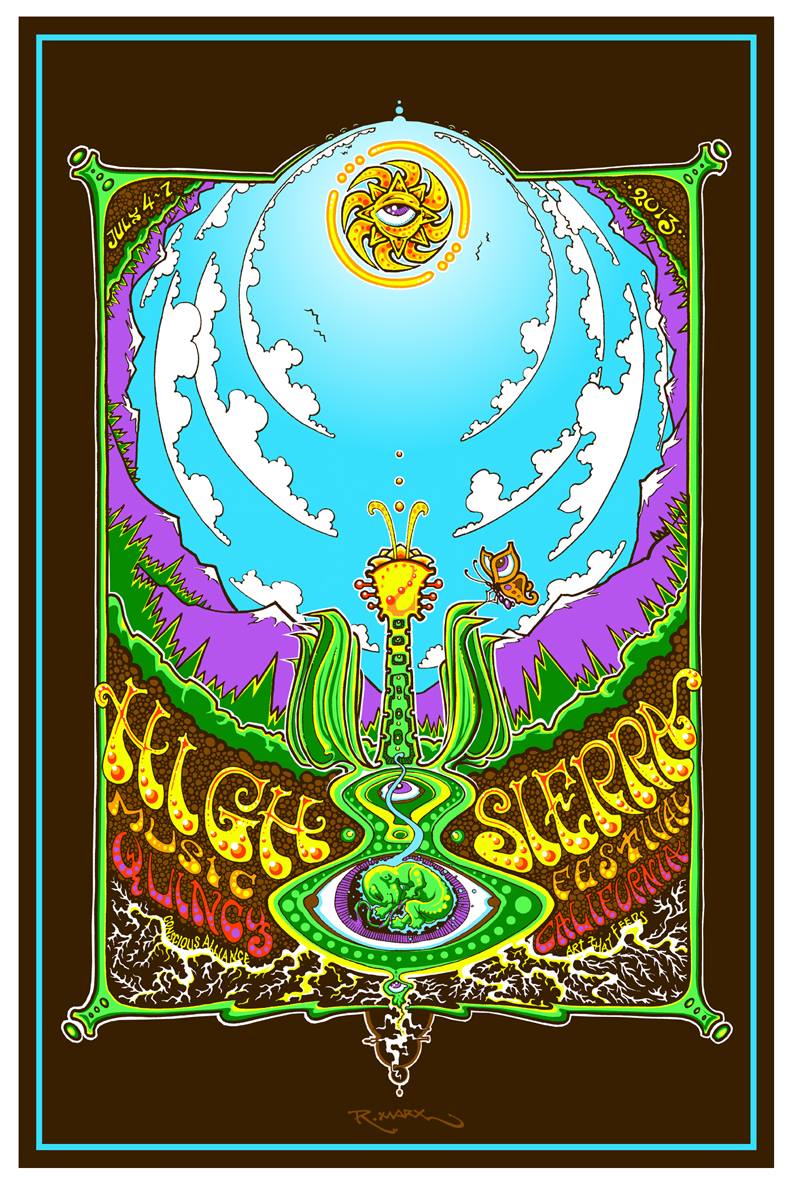 High Sierra Music Festival
Quincy California
Oversized Screenprint

Further

Saint Patrics Day Tees
FairFax VA.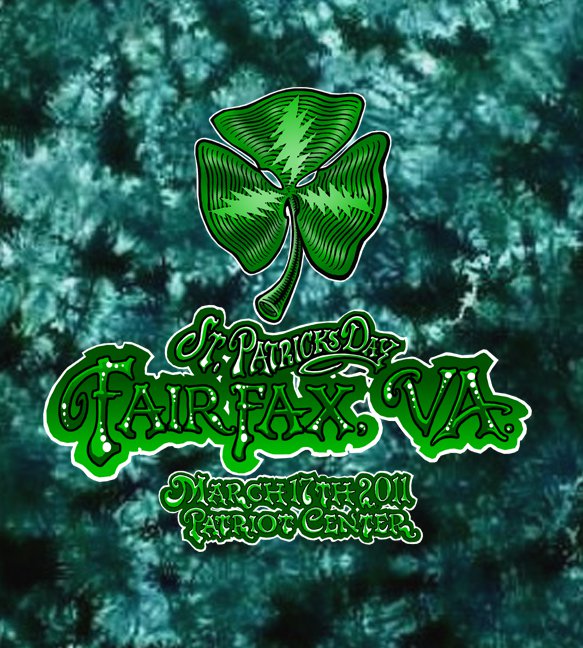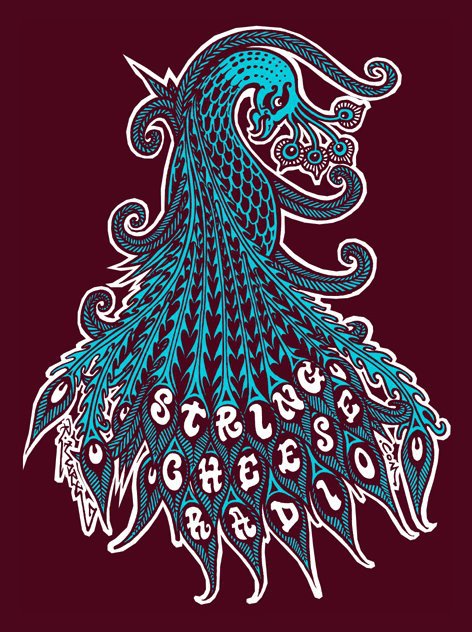 Design for

24 hour a day Streaming SCI !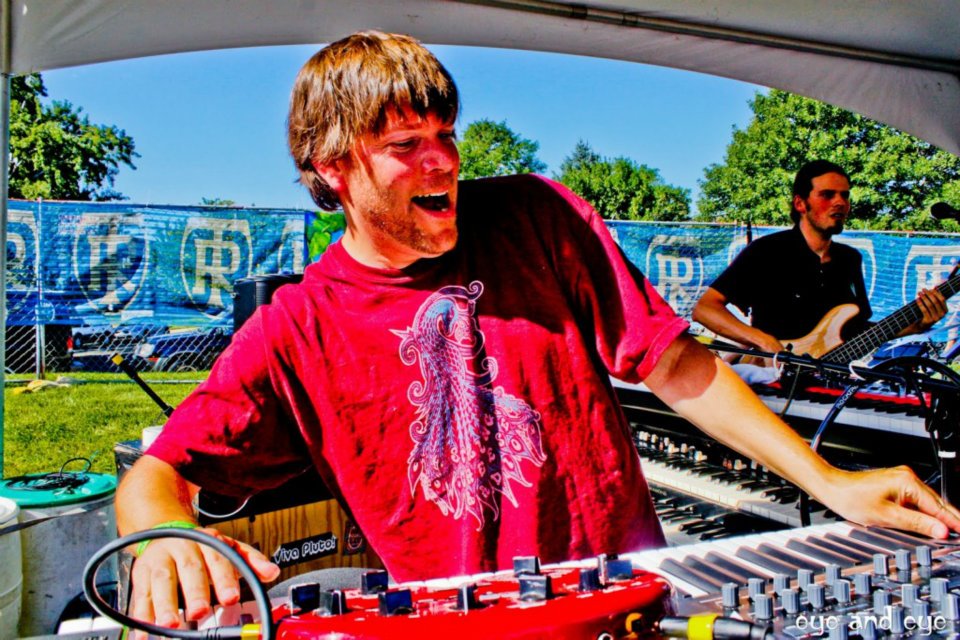 Kyle Holingswork Gettin Down!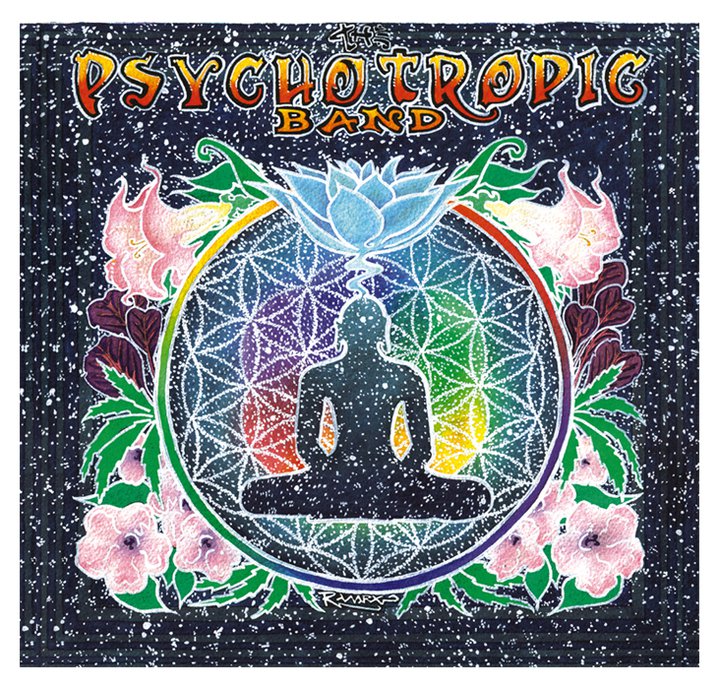 The Psychotropic Blues Band
Album Cover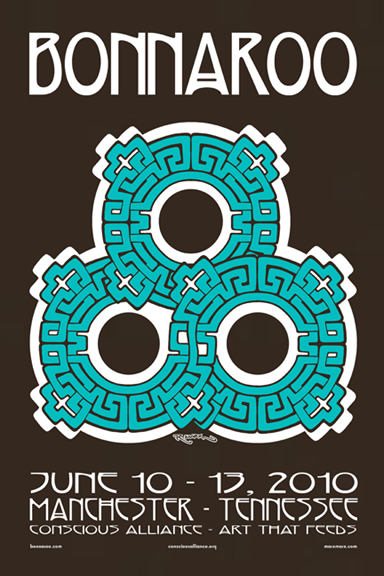 Bonnaroo 2010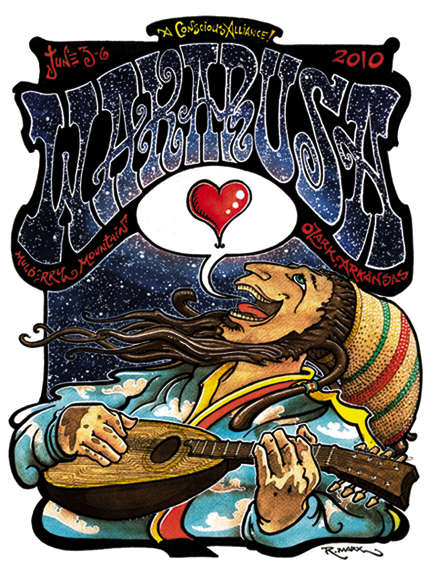 Wakarusa 2010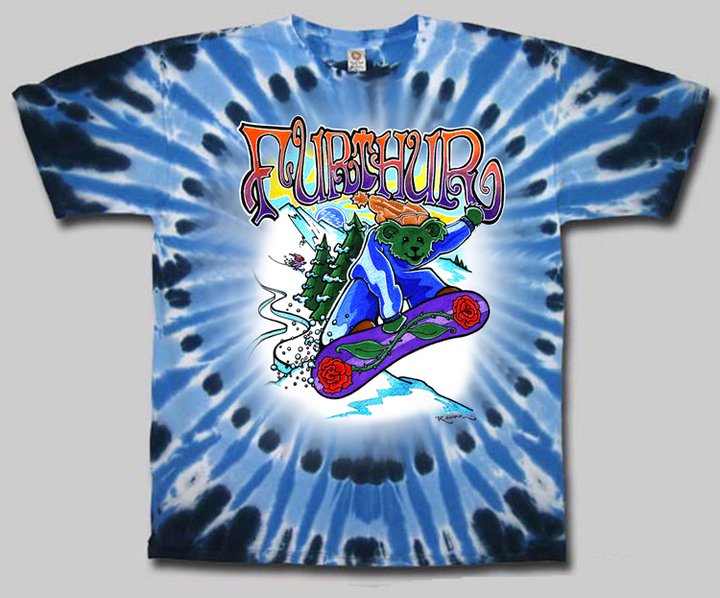 Furthur Tee Design for Broomfirld CO.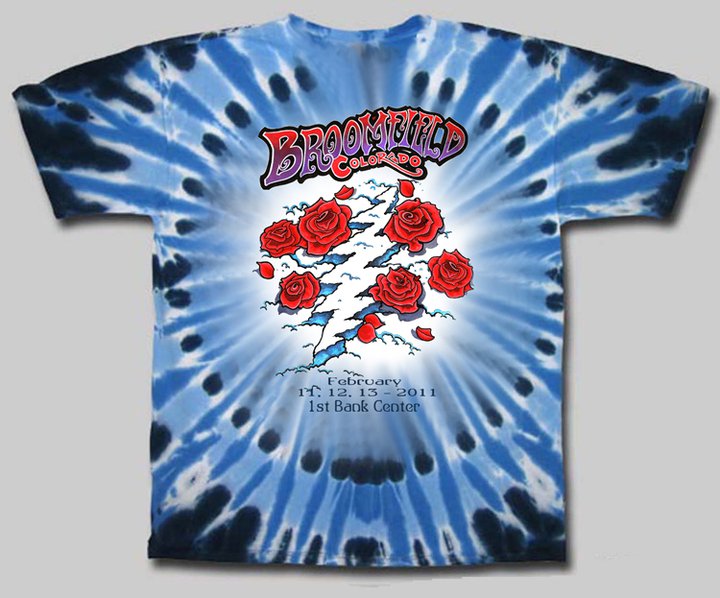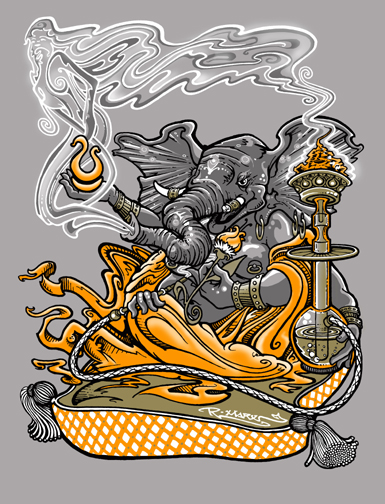 Ganesh T design
for Fatbol in Humbolt CA.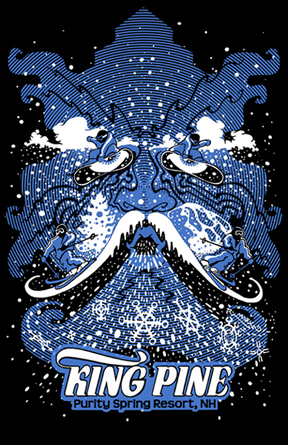 King Pine Ski Resort T-Shirt Design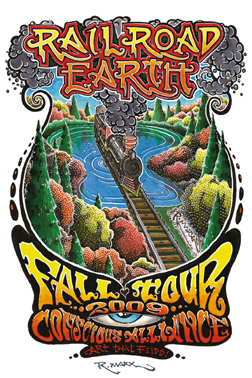 Fall Tour 2009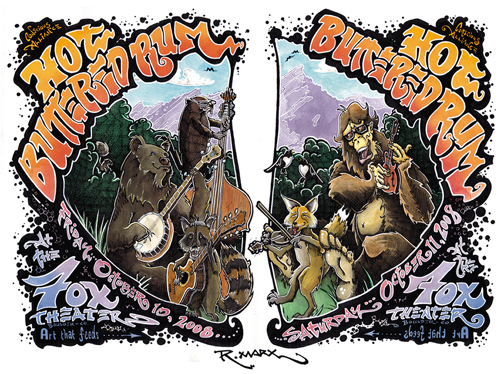 at the Fox Theater in boulder, CO.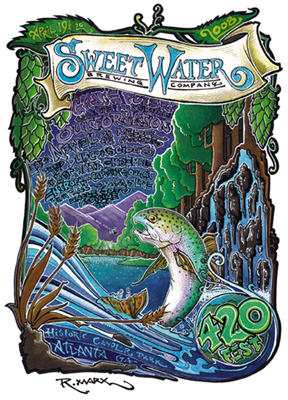 Historic Candler Park in Atlanta GA.
Signed and Numbered Edition of 150
Keller Williams & the W.M.D.'s
The Fillmore Auditorium - Denver CO.
A Conscious Alliance !
Signed and Numbered Edition of 250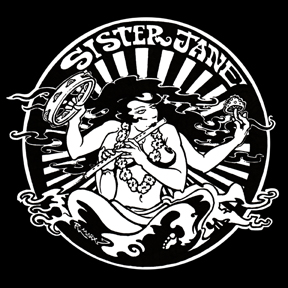 Sister Jane - from Australia - Logo
check out their site, they have some great free tunes for DL....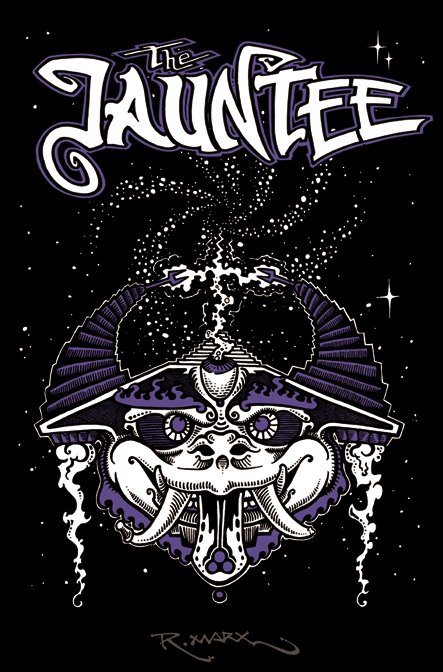 The Juantee
Tee Design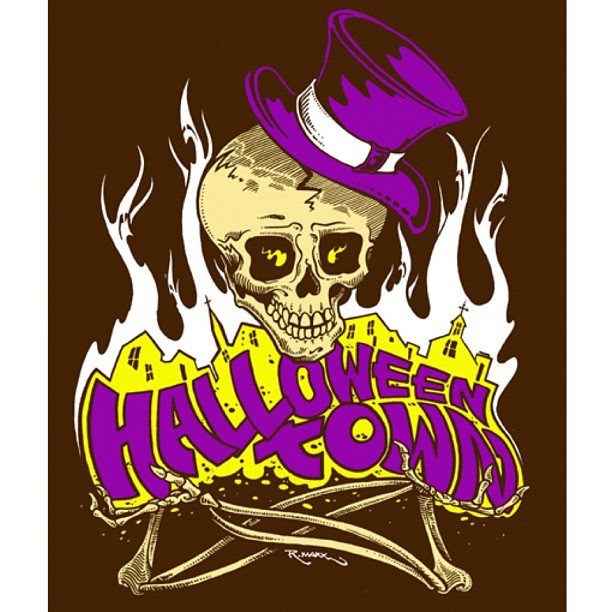 Halloween Town
Benefiting Autistic Children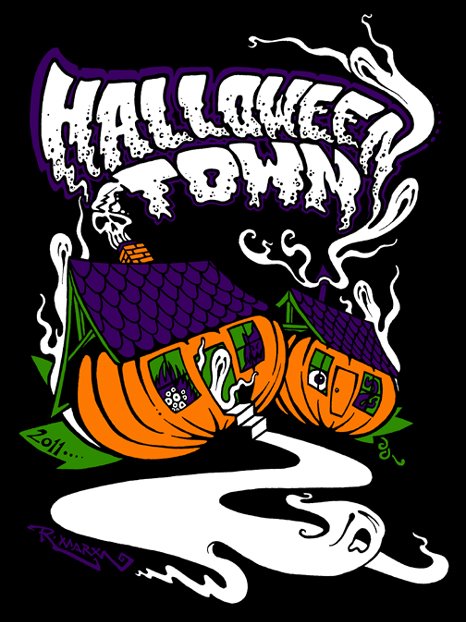 Grateful Dead
Tee Design - for Little Hippy
blank window poster
Sound Tribe Sector Nine
Winter Tour 2008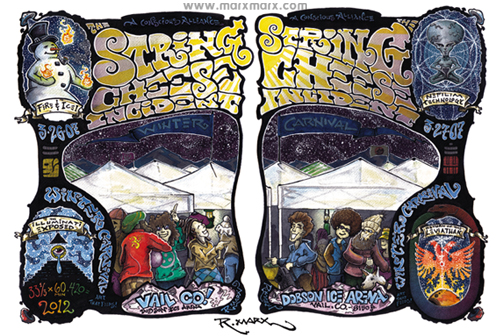 The String Cheese Incident
2 Panel WINTER CARNIVAL 2007
download ----> 03 / 26 & 27 / 2007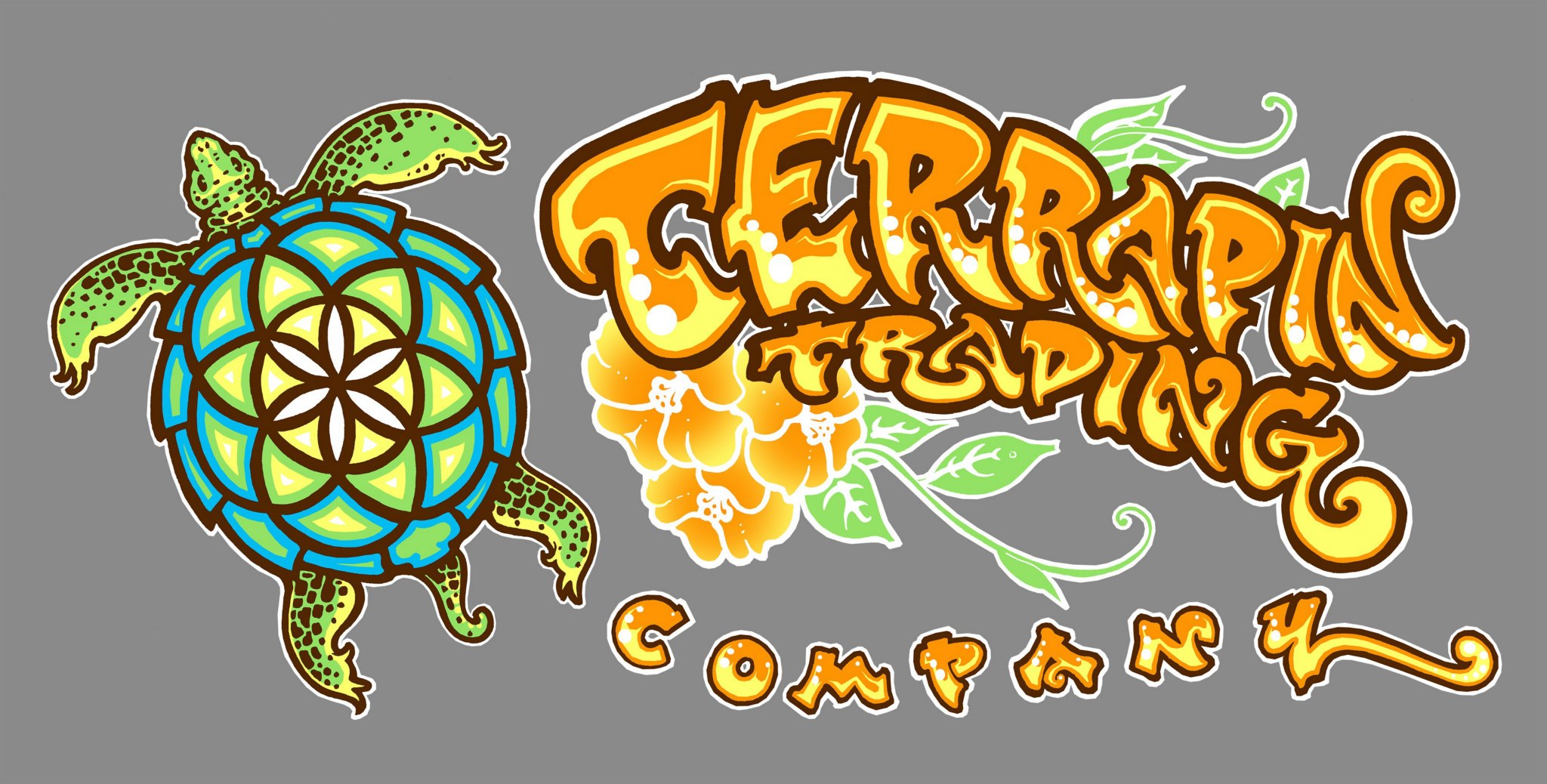 Logo and Sign Design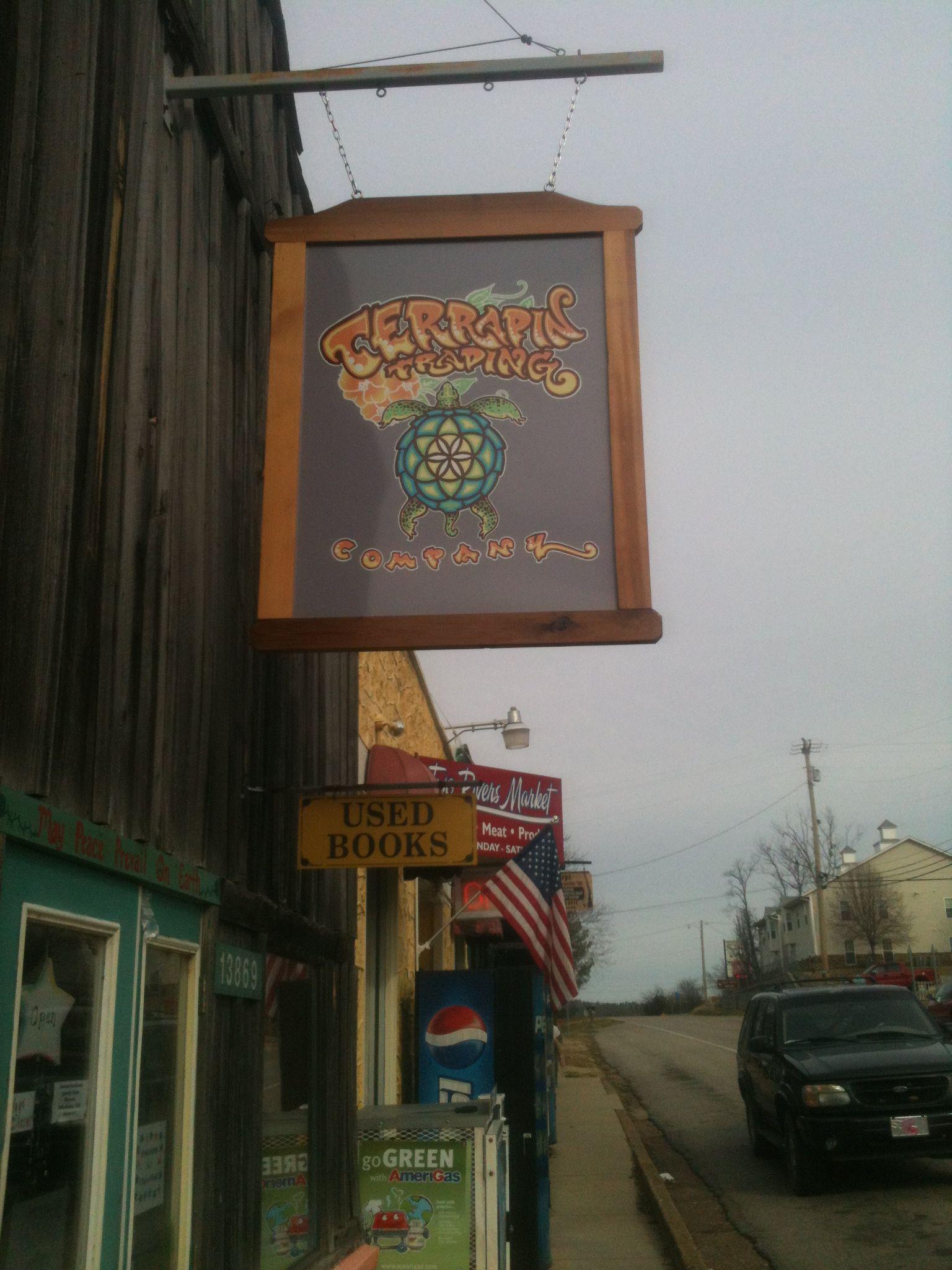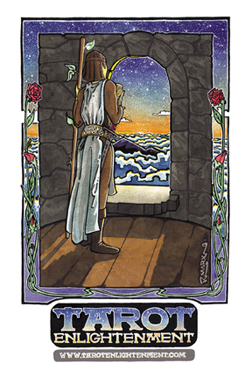 Personal Tarot Readings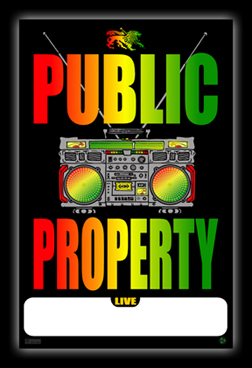 Blank Window Poster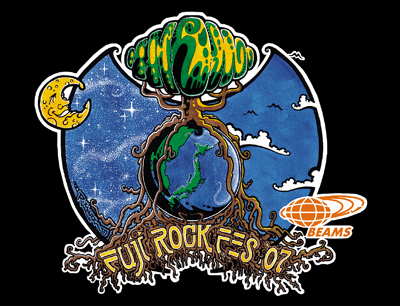 T-Design
July 27, 28 & 29 - Niigata, JAPAN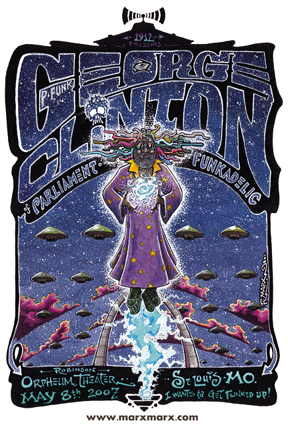 1912 presents
George Clinton - P FUNK - Parliament... Funkadelic
St. Louis - MO.
DL Clothing - T Design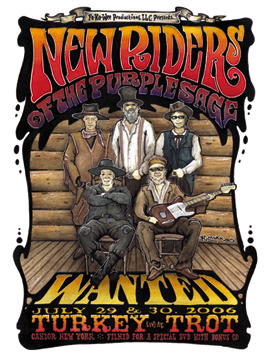 Live at the Turkey Trot
Candor NY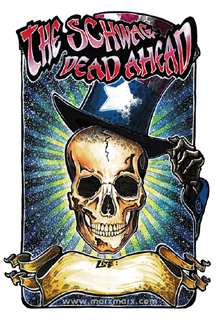 Schwag / Dead Ahead
blank window poster
String Cheese Incident - Chicago poster SET
Chicago, IL.- Sept, 29 & 30, 2006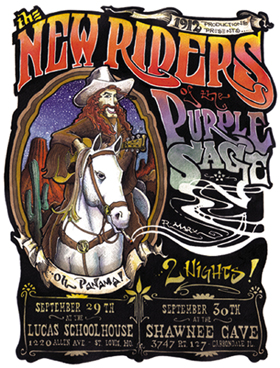 1912 presents 2 Nights!
Lucas Schoolhouse and The Shawnee Cave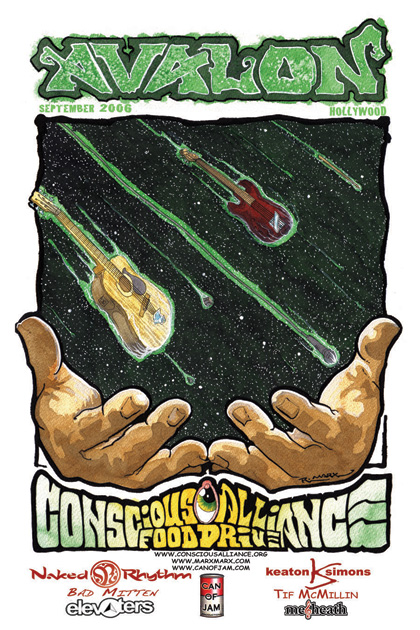 The Avalon - Hollywood, CA..
Conscious Alliance Food Drive Poster
sold for one month of shows...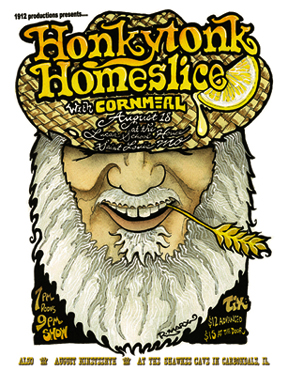 Honkytonk Homeslice with Cornmeal
a 1912 production...
Lucas Schoolhouse - St. Louis MO.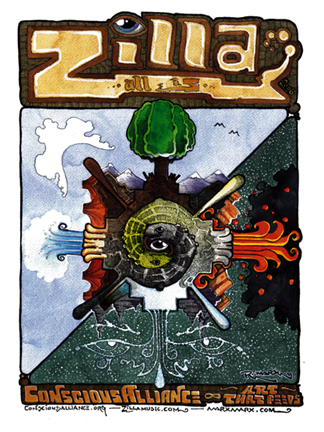 Zilla - all iS
Alaska run late summer 2006
A Conscious Alliance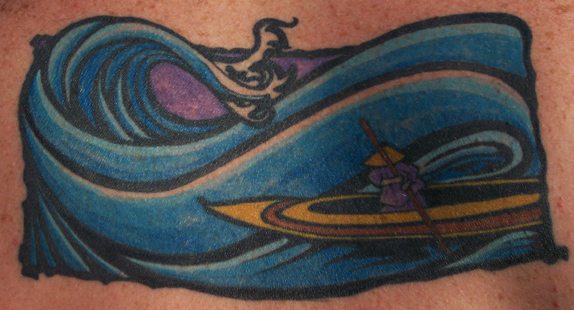 Casey Coplen Tatoo Design....
Back Piece...Freshly inked :)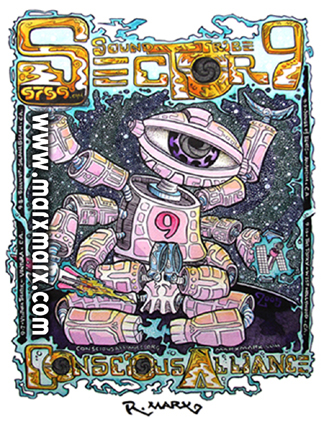 Southern Callie run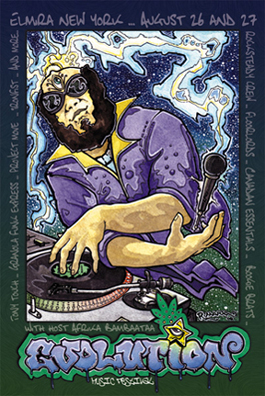 Evolution Music Fest
Elmira, NY. - 2006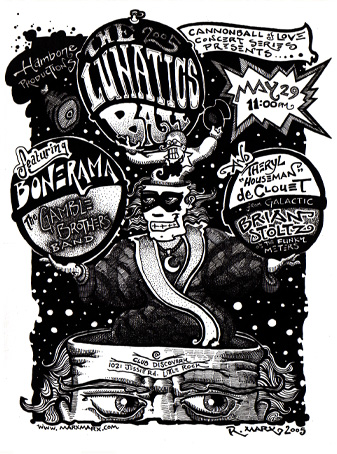 LUNATICS BALL Poster
Featuring:
Theryl "the HouseMan" deClouel (from Galactic)
and Brian Stoltz (from the Funky Meters)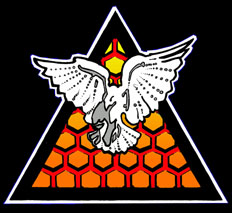 Peace, Unity & Acceptance
T-shirt Design for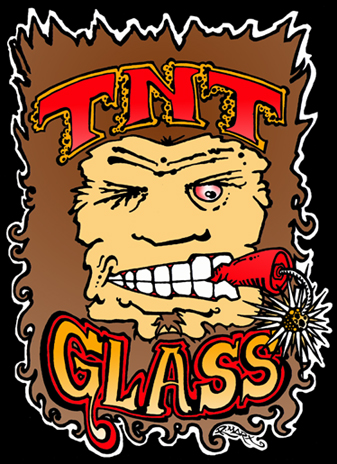 Logo / T-Shirt Design for TNT Glass
St. Louis, MO.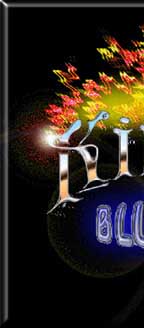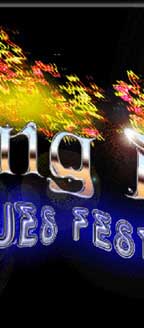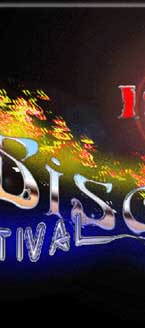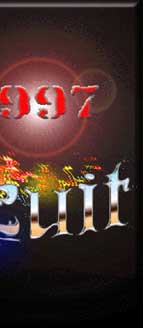 Logo for the King Biscuit Blues Festival Web Page 1997


This is a show flyer for the Cosmic Charlies in London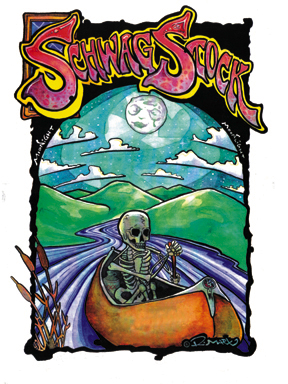 SCHWAGSTOCK...
Summer 2002
If You would like to add your name to my mailing list
to be notified of updates and new prints please e-mail me and let me know!